Wicked Sister was created to let everyone enjoy amazing desserts at home.
Paul Polly couldn't believe there wasn't anyone making desserts that could be enjoyed at home whenever you liked. It seemed that good desserts were something left only to be enjoyed at a restaurant or the result of hours of work in the kitchen by highly skilled cooks.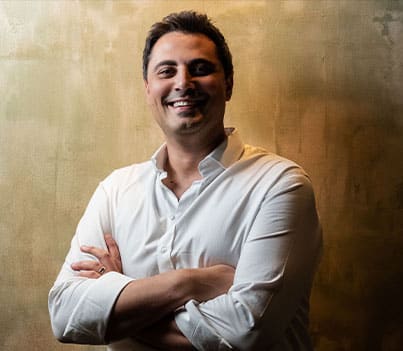 Paul believed that everyone should be able to enjoy desserts with the best flavours and highest quality ingredients from the comfort of their own home – and from that belief, Wicked Sister was born.
Paul tirelessly went about to create the most amazingly delicious range of desserts, starting first with the sweetest, creamiest rice pudding. From then the range of desserts has continued to grow.
Today you can find the Wicked Sister range at most leading retailers. Whether you prefer the classics or something new, you'll love our wickedly delicious wonderland of desserts and snacks.